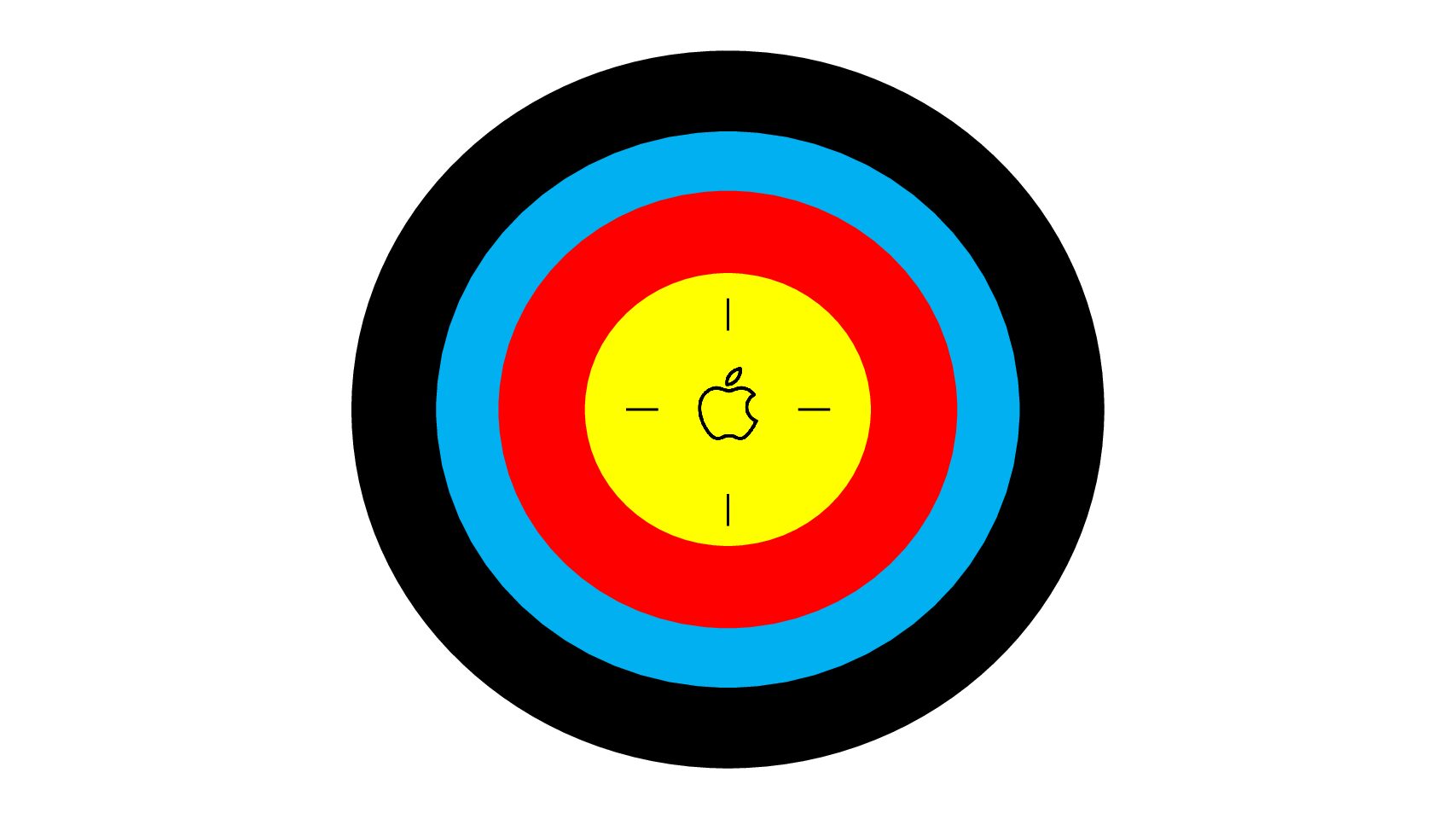 Apple : Enemy N°1
25 March 2021
Meeting on Clubhouse (the new social network), Mark Zuckerberg (Facebook - worth $830 billion), Daniel Ek (Spotify, the world's leading music site - worth $51 billion) and Tobi Lutke (Shopify, the e-commerce player - worth $143 billion) announced that they have a common enemy: Apple.
Apple is using its dominant market share to impose a 30% tax on all these players, which is more than what Facebook takes from its business customers or what Spotify takes from its artists.
In 1984, Steve Jobs launched the Mac as an instrument of freedom against the IBM monopoly in a very Orwellian ad (here). 27 years later, Apple has gone to the dark side.
Illustration by the story of Peeble, a smartwatch company: Peeble had launched without any problem on Android. But, when it wanted to move to IPhone, Apple continuously put obstacles in its way... Until the release of the Apple Watch. Peeble closed its doors a year later. This abusive behavior will eventually make the American or European authorities react (and this will not help Apple's development, which is necessary to justify a 33% EP).
Apart from that, Gamestop published its results at the end of January on Tuesday evening. This is its most important quarter of the year, representing in previous years 2/3 of its annual result. This year, the pre-tax result is $10M. Unfortunately, it is not possible with this to justify the valuation of $13 billion at last night's closing price ($182). Given these results, the $20 price I mentioned a few weeks ago seems too generous. I'm going down to $15.
Have a great week,
Charles