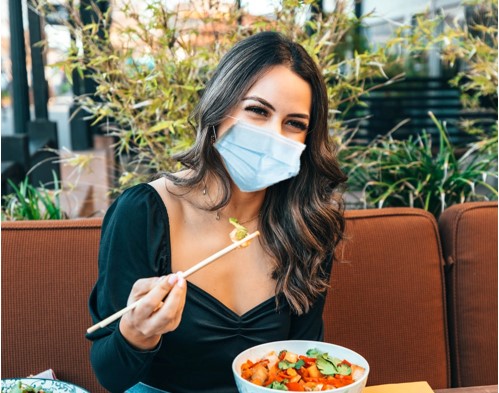 Covid 19 Vs Restaurants
10 December 2020
Covid Vs Darden :
The vaccine will be here in a while, but for now the virus is progressing. In the US, the number of daily deaths just passed the April peak.
This is again holding back the economy. We can see below that restaurants, which had gradually reopened since the spring lockdown, are closing again:
What impact will this new closure have on a restaurant chain like Darden (180,000 employees)?
At the end of August, Darden announced a 35% drop in sales over the last six months, and the operating result went from a profit of $450M to an adjusted loss of $250M (without taking into account depreciation).
In 10 days, Darden will release its third quarter results (as of November 30).
In the meantime, here is what the market thinks about the impact of the pandemic on Darden:
Such optimism is worrying ...
Have a good week,
Charles