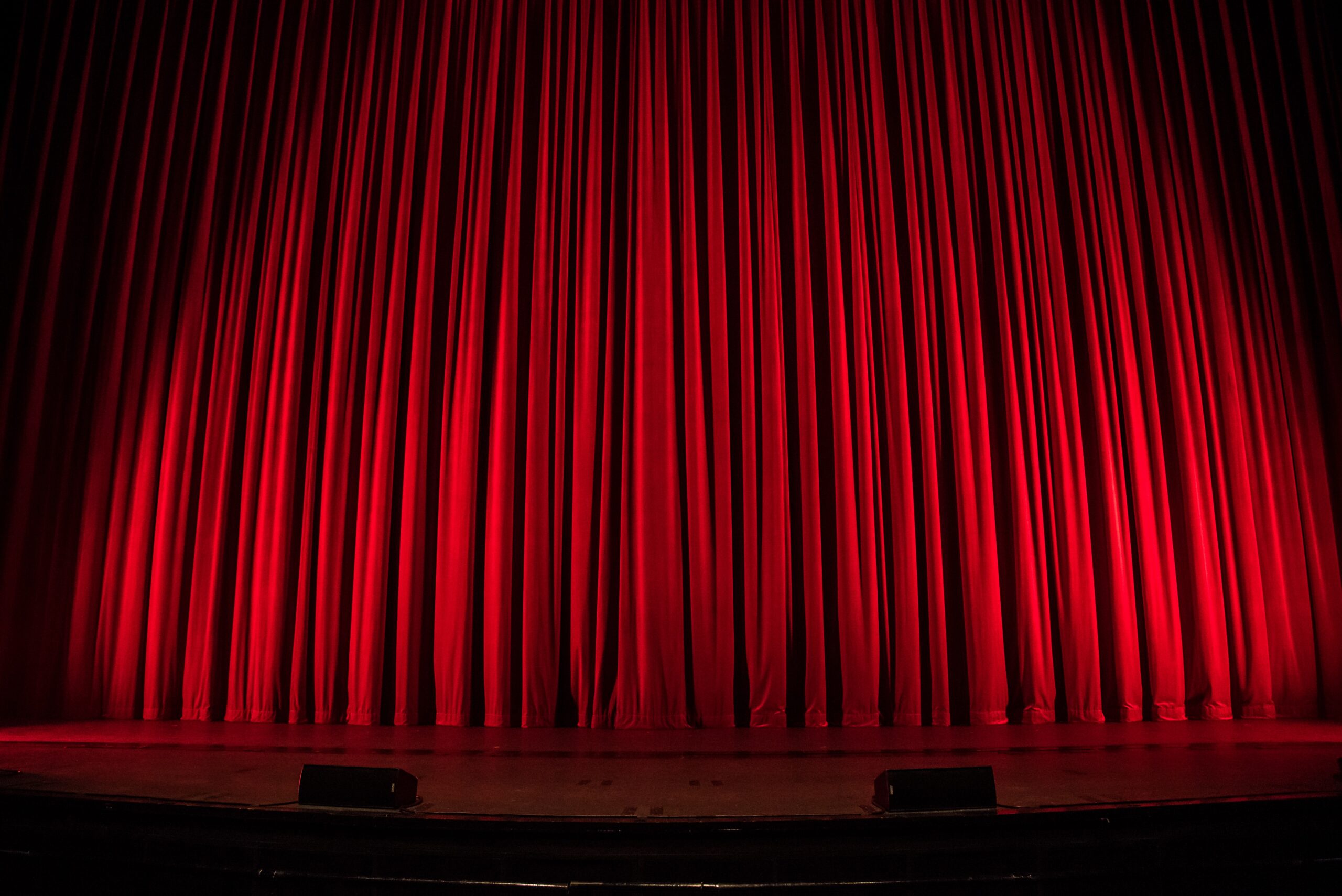 Opening Of The Quarterly Ball
11 October 2021
The quarterly results ball will open in a few days.
Each company will publish its accounts and compare itself to the previous year to display its growth rate: a metric much awaited by investors. And since the beginning of the year, it was not too complicated to satisfy them: the figures were compared to those of 2020, which for the most part are very bad because of the pandemic.
Except that this time, the effect is fading. The restrictions during the summer of 2020 have been mostly lifted. So comparisons will be more difficult. And given current valuations, a slight disappointment can have a major impact on the stock price.
The first Wall Street stock to publish its accounts will be Netflix, on October 19. Topo: far fewer new subscribers in the last quarter, but stock price at the top.
Have a great week,
Pierre