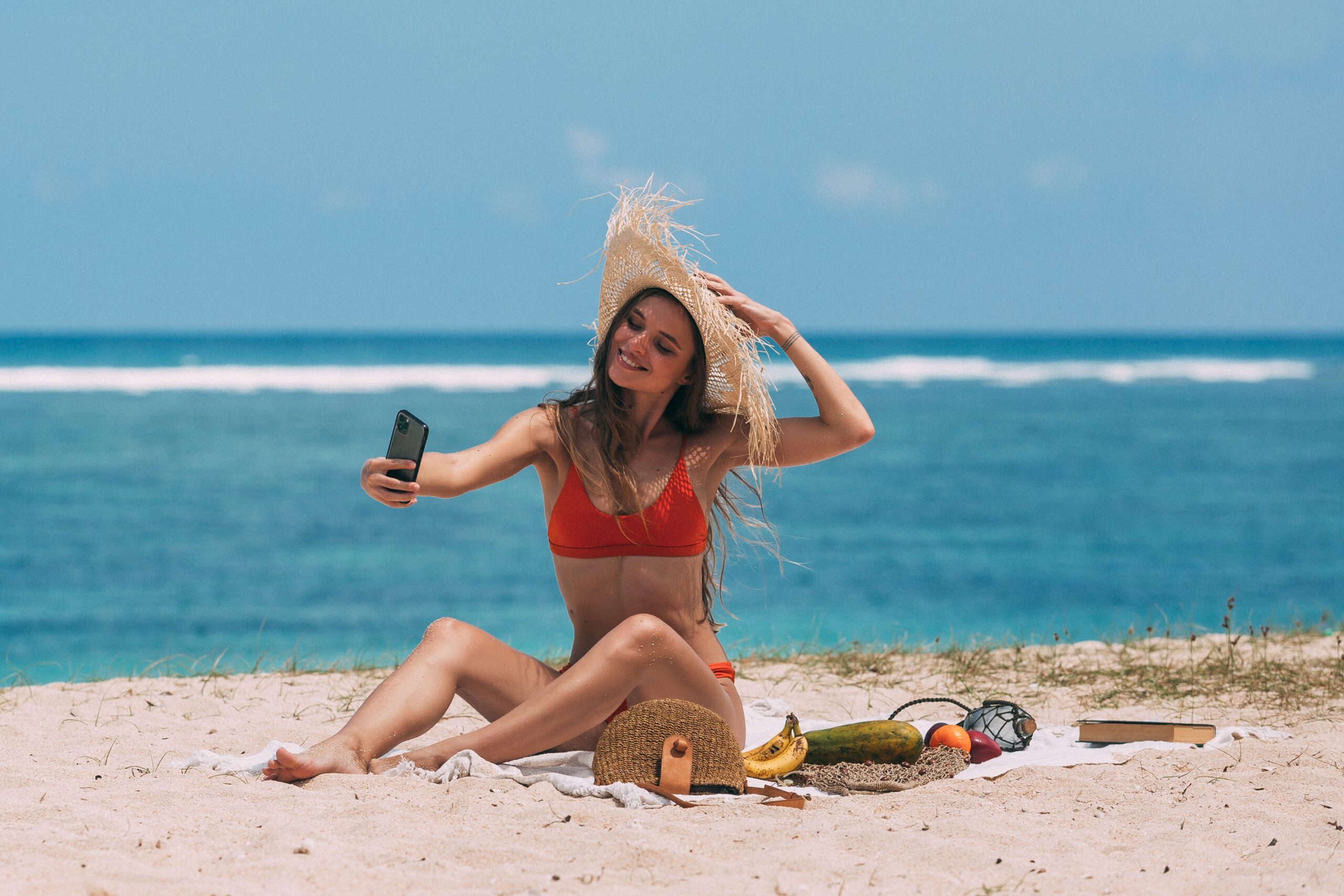 It's the end of vacations 🌴
14 June 2022
Y Combinator (YC), the world's most prestigious start-up incubator (with Airbnb, Coinbase and Reddit on its roster) is raising the alarm with its partners:
"For those who have started their business in the last five years [...], your fundraising experience was probably not normal and future fundraising will be much more difficult.
Enough to make the start-up nation shiver.
We explain.
What's been going on for several years:
Fundraising is easy. Too easy.
Each seeming project raises plenty of millions of dollars. Then spends those dollars on its "topline", which means anything that can help grow your revenue: Instagram ads, subway exit flyers, Tiktok influencer campaign and everything else.
No need to say that the vast majority of these companies are heavily loss-making. And few have a plan to ever become profitable.
In just two years, the amount of money spent on funding start-ups has grown from $60 billion to over $150 billion. Companies raise huge amounts of money, spend them immediately, and raise huge amounts of money again, and so on.
You can understand better how Lola, 19 years old, earns 20,000€ per month by filming herself on Tiktok with a Shein swimsuit.
 
What will happen: 
The return of selectivity in finance. Finally.
Investors will ask start-ups to propose viable and profitable projects.
Enough to form a storm on the horizon, according to YC: "Many of your competitors will fail to anticipate, maintain a high spending rate and only realize they're screwed when they try to raise new funds."
The rest you have guessed: slowdown on fundraising and slowdown on marketing expenses.
Lola will have to find a real job.
Finally, inflation has its benefits.
Great week,
Pierre