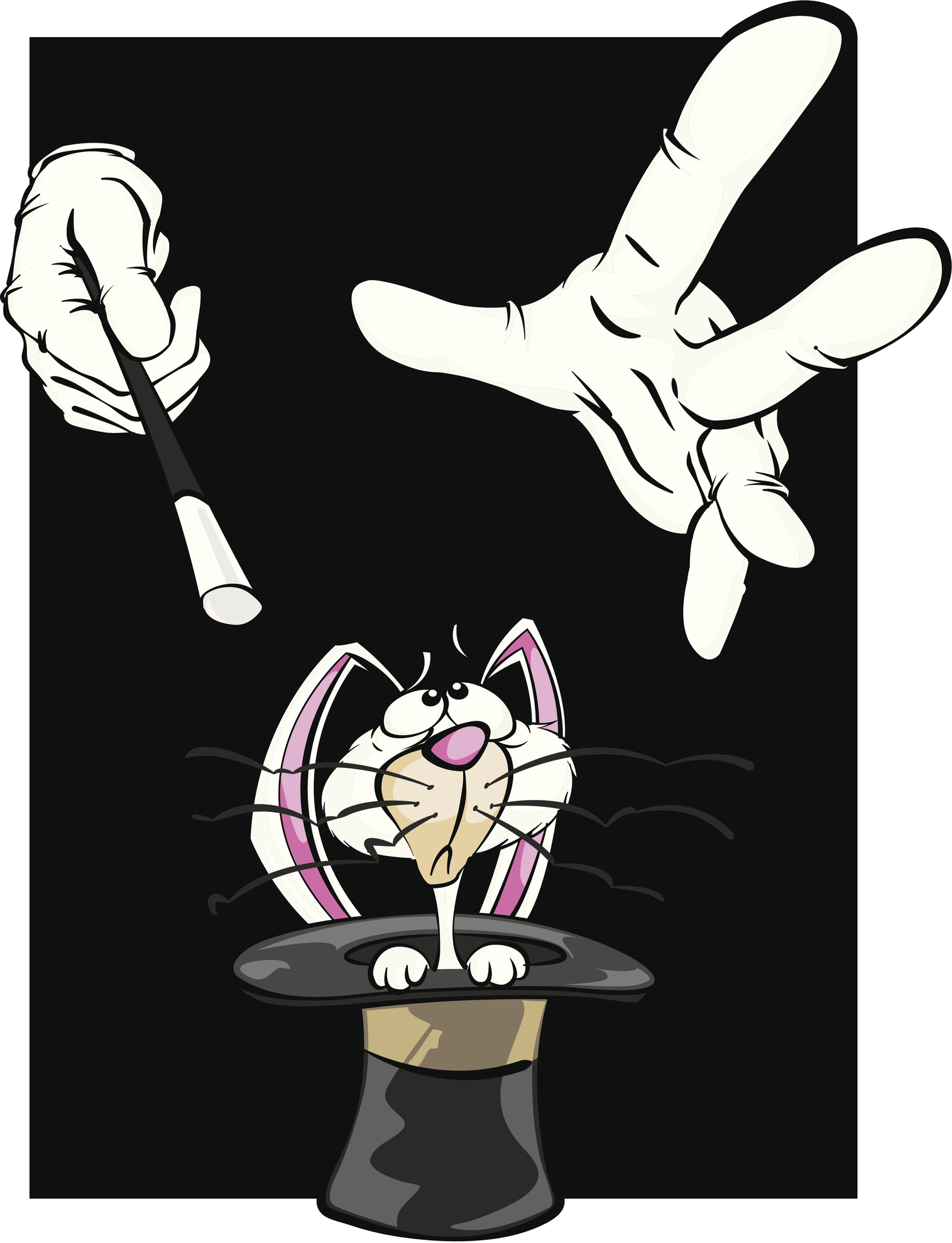 A new rabbit out of the hat?🐇
21 June 2022
A tanker truck.
That's about the size of the wizard's hat of one of Europe's most important financial institutions: the ECB.
In the spin category, we can hardly do better than what its leaders announced last week.
Indeed, you may not know it, but one of the most followed indicators to measure the economic unity of our dear continent is the "spread" (the risk premium if you prefer a less financialo barbaric word) between Italian and German government bonds. When this indicator is low everything is fine, and when it rises everything goes south.
But last week, concerned about its sharp rise, the ECB's bosses decided that they absolutely had to intervene and announced a new "super reunification tool". The only problem is that they seem to be short of rabbits (for those who know, the dove is certainly a more appropriate animal in this context) to pull out of their magician's hat.
Indeed, after the implementation of a panoply of measures following the eurozone crisis of the 2010s, and then the one of the 2020 covid (and with no effort to regain room for manoeuvre since), it seems that there is not much more that can be done
So the million-dollar question: a new rabbit? Or a monumental flop?
To be continued,
Great week,
Maximilien