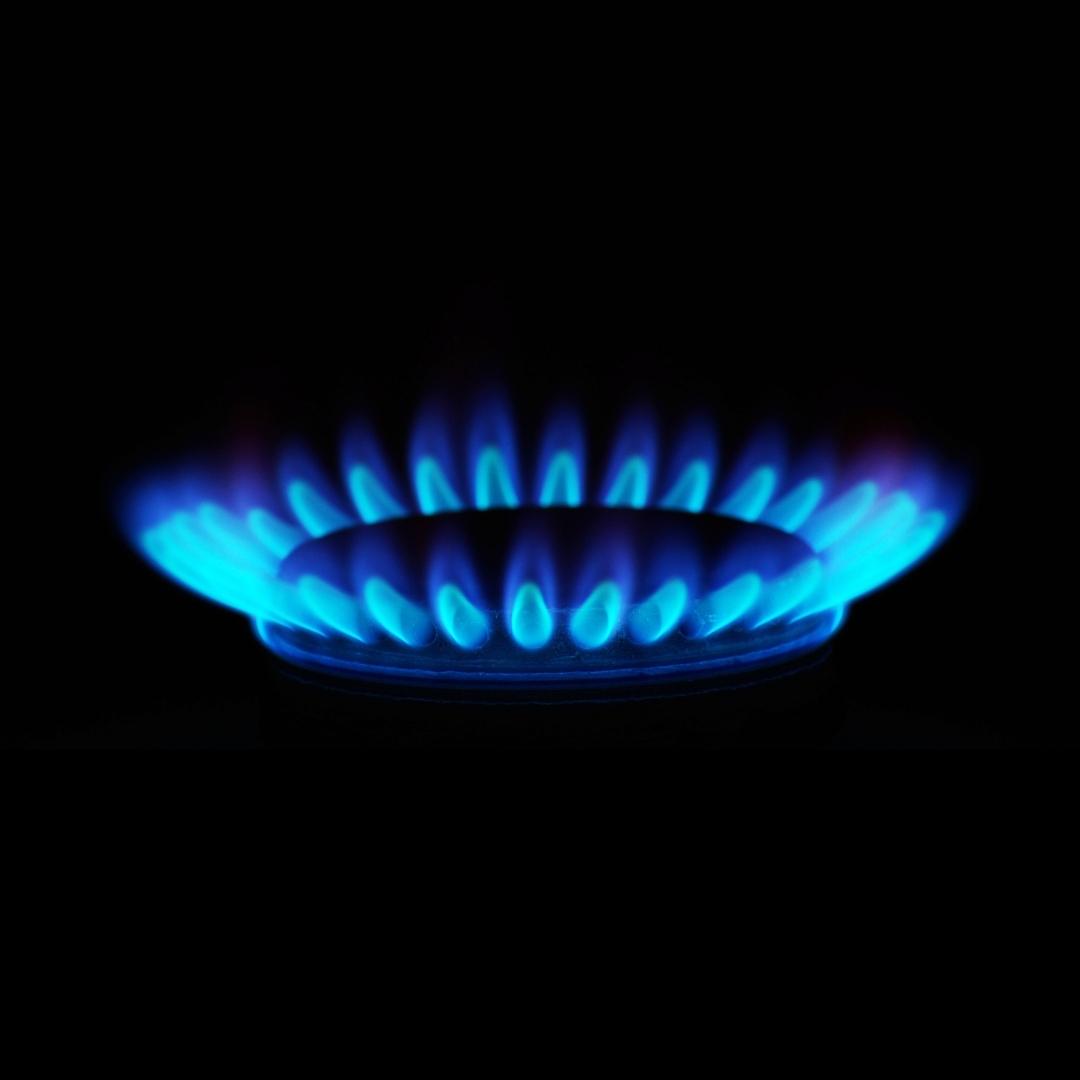 Black-out? 🕯️
06 September 2022
Autumn 2021: European gas stocks are reduced. The price offered by the Russians is too unattractive to stockpile and buyers go into a wait-and-see mode. It is not clear why the Russians are depriving themselves of generous revenues.
February 2022: Russia invades Ukraine, international sanctions follow and the fear of a gas shortage for the winter of 2023 gradually appears. Stocks must be replenished. Everything becomes clear: we are one step behind. Europe's dependence on Russian gas is real (up to 45%). There is a lot of talk about Germany, but Italy is also very concerned. As well as heating us, gas allows us to produce electricity. Our network and our stocks should protect us until March 2023. If the following months are cold, we will have to make a choice: cut the gas or cut the electricity. Cutting the gas network is dangerous, so the choice will be made quickly: we will cut the electricity. In a fascinating interview, Nicolas Mazzucchi (Director of Research at the Centre for Naval Strategic Studies) gave us an insight into the interconnection of the electricity grid in Europe. The bottom line is that our entire network is interdependent. This means that a local breakdown or incident can spread to the entire network. Make sure you have a candle-lighting kit, it could be useful. Meanwhile, Liquefied Natural Gas is riding the wave of substitutes for Russian gas. The beginning of a new era? The only problem for us European importers is that LNG is 2 to 4 times more expensive than Russian gas. A new era that will be expensive...
---
Market and portfolio focus
Behaviour:
The European markets are down more than 2% this week on fears of an energy crisis. The fund has held up well (+0.3%) and is maintaining a cautious stance.
Lines:
We strengthened our position in BASF (dividend yield of +8%) and took advantage of the market downturn to consolidate our position in Pfizer at a reasonable price.
Have a great week,
Pierre