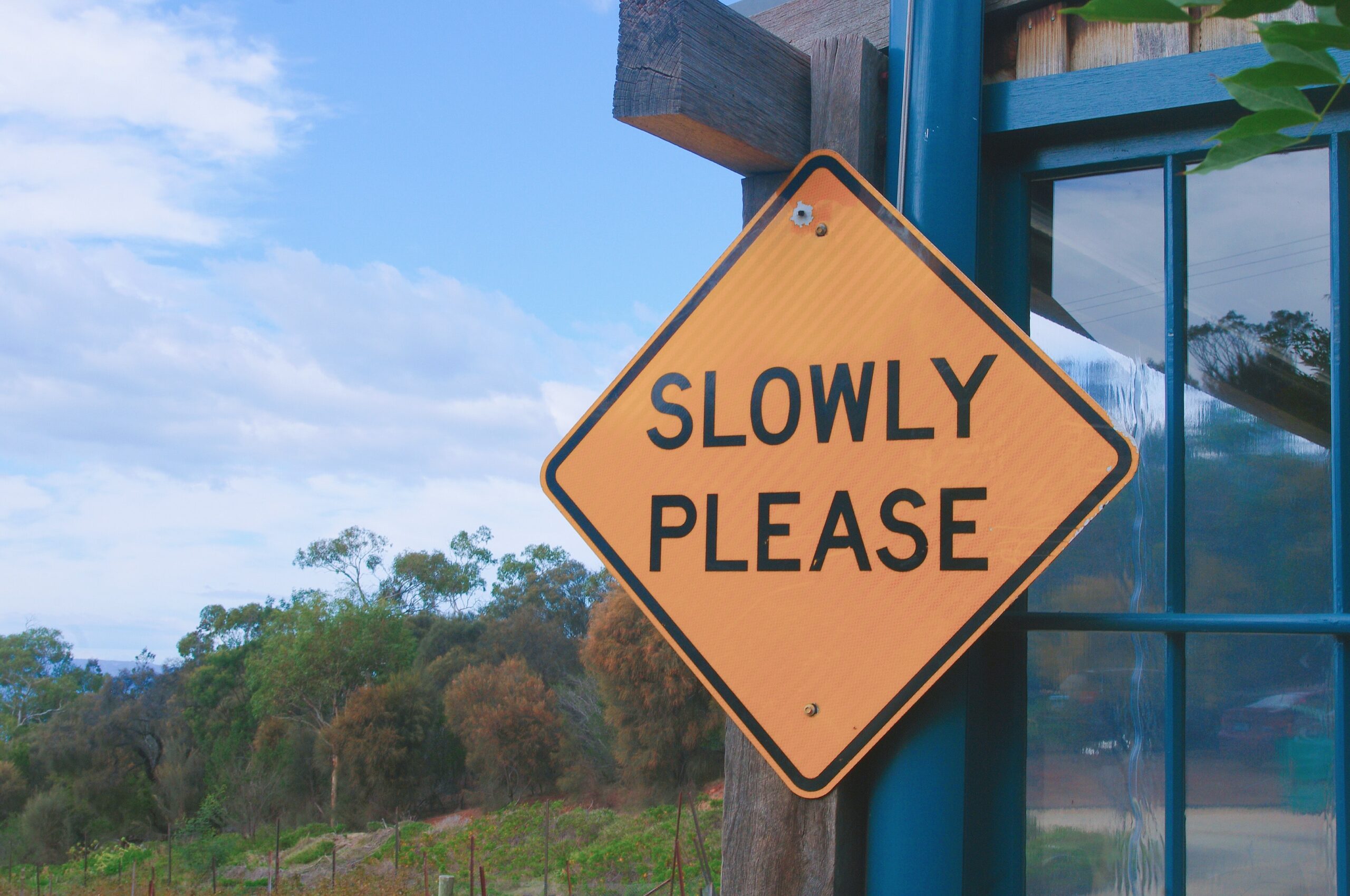 SLOW DOWN
03 March 2021
For some companies, the pandemic has had a more than positive effect on their bottom line. Their stock prices followed suit.
That effect has now passed.
Operational figures are certainly higher than before, but growth is slowing down. This is the "slow down". And the multiples will have to do the same.
Take Zoom, one of today's stars.
The company just released its results and gave its guidance for 2021. Here they are:

Graph made by Binocle Limited. 
The blue curve shows the evolution of Zoom's results. The grey one shows the growth from one quarter to the other (what we should focus on).
With the arrival of the pandemic, Zoom had a crazy growth. Now, that's over and their forecast for 2021 clearly shows that. We are going from very high growth to low growth.
Impact on valuation? Zero...
Analysis: in the last quarter, Zoom earned (before taxes) $250M. So, on a yearly basis, we arrive at about $1.0bn of net income (with some growth and adding taxes). If we pay that 40 times earnings - let's be generous (Pfizer pays itself 10 times earnings) - that's a value of $40bn.
However, tonight, Zoom is worth $130 billion.
This additional $90 billion is the market's belief that: 1) Zoom will continue to grow (although you might say that everyone who needs to be on Zoom is already on Zoom); 2) Zoom will succeed in defending its current business (the competition is tough...); 3) and/or Zoom will develop a new service twice as great as the first one. Very optimistic.
The other scenario is that the stock will go back down to this $40bn value, which is a 70% drop in the stock.
Have a great week,
Charles.