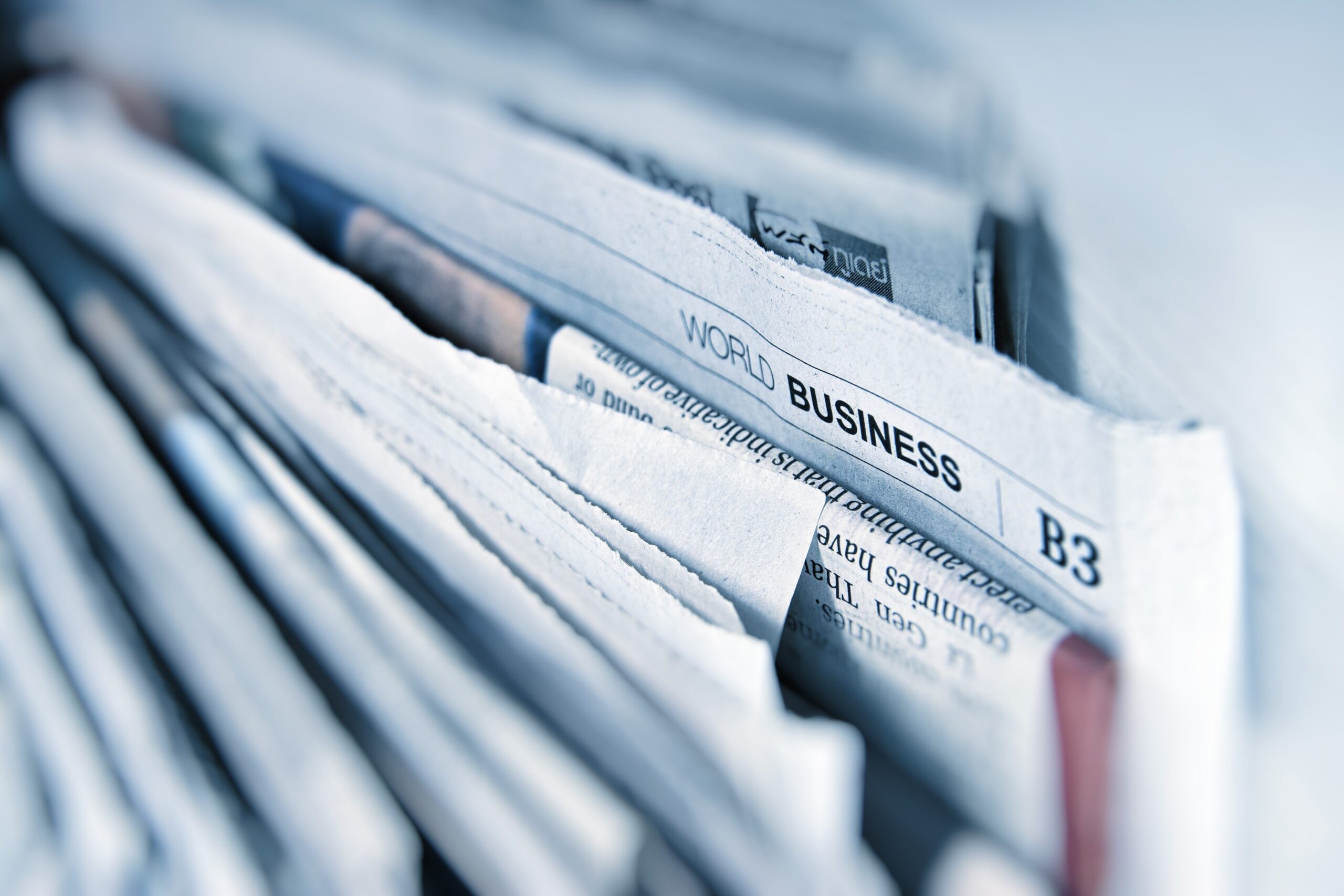 Danone&Faber, TF1&M6, Petrofac
17 March 2021
News on several of our lines these days:
Danone (5% of the fund): departure of Emmanuel Faber.
 No opinion on the board's decision to thank him. From a business point of view, we were surprised a month ago by the cut in the dividend (1st time in 27 years), whereas Danone's results in 2020 will allow it to be maintained without difficulty. We note in passing that no analyst questioned him on this decision during the call. On our entry price, this dividend represents a yield of 3.60%. This is better than most assets today. Ultimately we think the stock would have to gain another +20% or +30% for this level of yield to return to the norm - a comparison with Nestlé's current 20-year yield (1.9% net to a European investor) shows that the current situation is exceptional. In the short term, there is also the risk that, as always, the new leader - not yet known - will quickly declare that everything is going very badly and will undertake a clean-up of the accounts to start from the lowest possible base of comparison. We will take these two views into account in managing the line.
TF1 (5% of the fund)
: it seems that TF1 has made the best offer to buy Bertelsmann's stake in M6.
 Again, this does not change our reasoning. The pandemic was obviously harder for TF1 than for Danone, but the company managed to reduce its costs and maintain an operating profit that allowed it to cut the dividend by only 10%, to €0.45. Without doubt, the fact that we have a majority shareholder on our side (Bouygues) must have played in the right direction. On our entry price, this dividend represents a yield of 7.2%. This is double that of Danone. This should grow over time and given the current level of rates, it seems more than enough to us.
Petrofac (5% of the fund): on Monday, the national oil company of the United Arab Emirates declared that it would no longer work with Petrofac until the Serious Fraud Office is closed (see my billet of January 15). This is a major blow for Petrofac as it is one of its main clients. The stock immediately lost everything it had gained since the end of January and is now trading below 100. This news shows that the wait-and-see strategy developed by Petrofac since the beginning of the investigation in 2017 is not working: certainly the SFO has not attacked the company, but customers are leaving. It is therefore more than urgent that the new boss, Samy Iskander, finds an agreement with the SFO to close this case. There are several similar precedents (Rolls Royce recently). We had a conversation about this with Petrofac yesterday (in total we hold 1.7% of the company's capital - enough to make ourselves heard).
Have a great week,
Charles