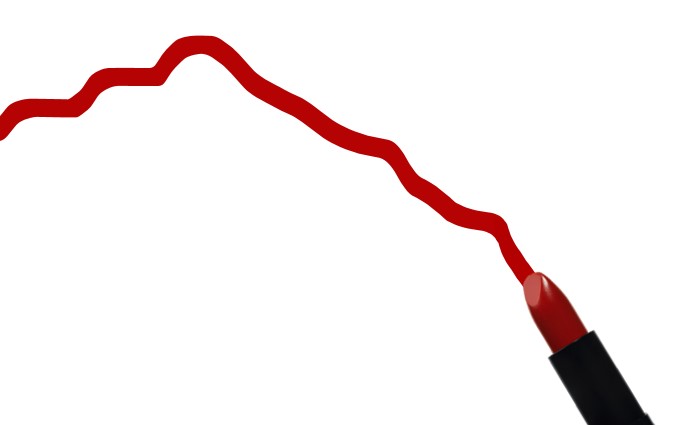 L'Oréal, because you are worth it
03 January 2022
The world's number 1 cosmetics company is now paying 55x its earnings.
This morning, L'Oréal's share price is back to its highs, at 430€. An increase of +70% since its pre-pandemic level (250€).
Yet, here is what L'Oréal should generate in 2021:
- €32 billion in sales (vs. €30 billion in 2019)
- €7 billion in free cash flow (vs. €5.5 billion in 2019)
- €4.5 billion in net income (vs. €3.8 billion in 2019)
Observation:
- Sales have been growing at 3% per year since 2019, so we won't call it a breakneck pace.
- Net income has grown 9% per year, driven by the growth of e-commerce sales - a distribution channel that is significantly more profitable than physical stores (no rent, less staff, inventory optimization, etc.). The pandemic has pushed the customer to consume on the internet, but the closer we get to the post-covid era, the more this effect will fade away.
Conclusion: good asset, bad price - it is not the fundamentals that explain the rise in the share price. Remember that over the last 20 years, for 14 of them, L'Oréal has paid less than 30 times its earnings.
Have a great week,
Pierre
PS: If you like it, feel free to share it with your friends 😉