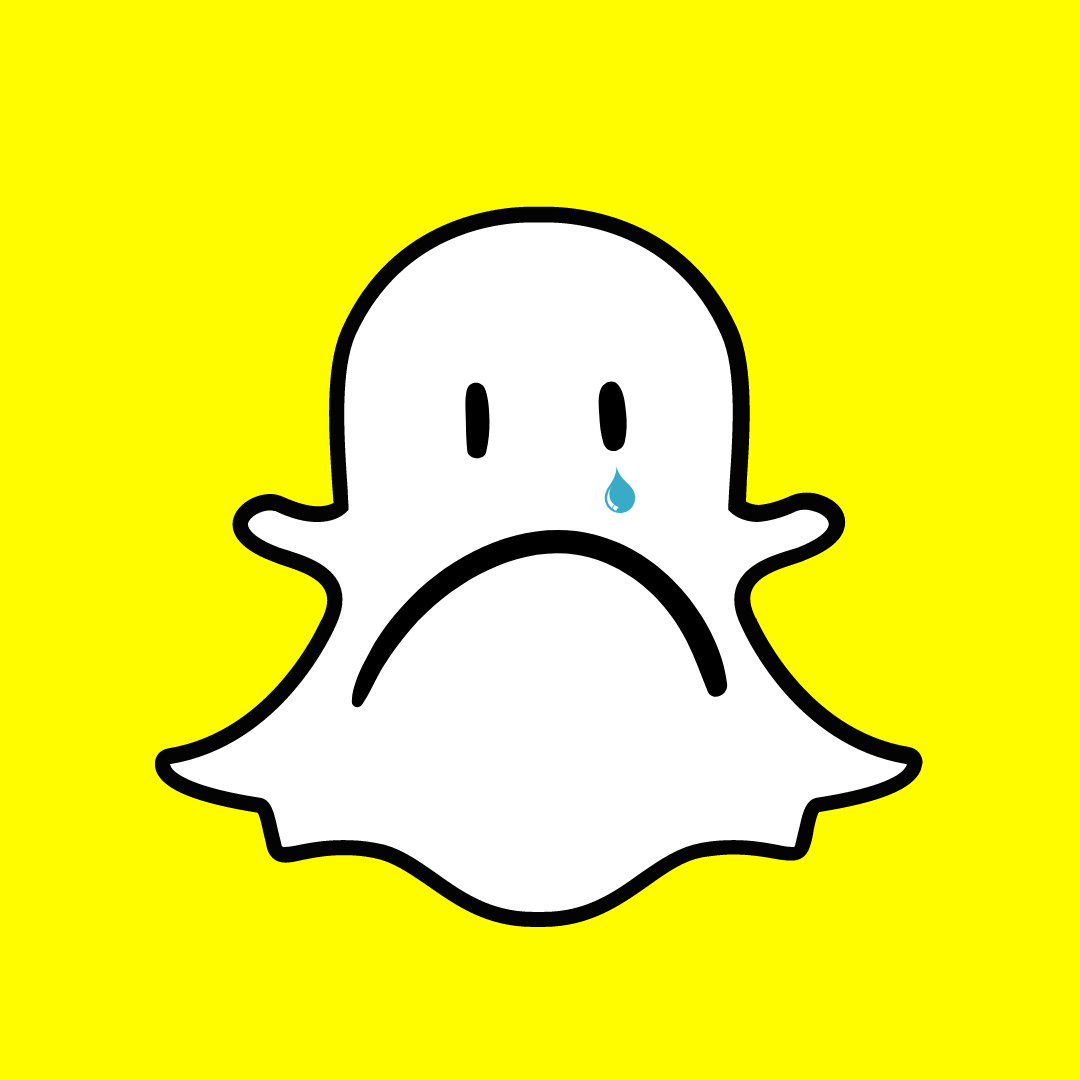 Double trouble
26 July 2022
SNAP released its Q2nd results on Thursday evening causing a mass exodus of investors.
The stock plunges* another 40% !
What happened:
Users at 347 million, +18% year-over-year.
Sales of $1.1bn, up +13% over the same period. Growth :
1/ lagging behind user growth and signalling a monetisation problem with a price per user down 4% ;
2/ which has just fallen to zero for the current quarter;
3/ a far cry from the 50% growth rate that our friend Peter Sellis, Director of Products, - who we don't hear much about anymore - announced not long ago.
At the same time, Snap has increased its losses to $420m (compared to $152m last year).
And above all, the company is no longer providing guidance for the 3nd quarter, citing among other things "uncertainties in the operating environment impacting demand for digital advertising".
The hiring boom is over and the mood is now one of cost cutting.
After the downturn, SNAP is still worth $16 billion, or four times sales.
Not an easy task for a small player who has to fight with the big guys to share a cake that is growing ever smaller.
Have a good week,
Mimoza
*The share price fell 43% on 24 May following a warning on its 2nd quarter,