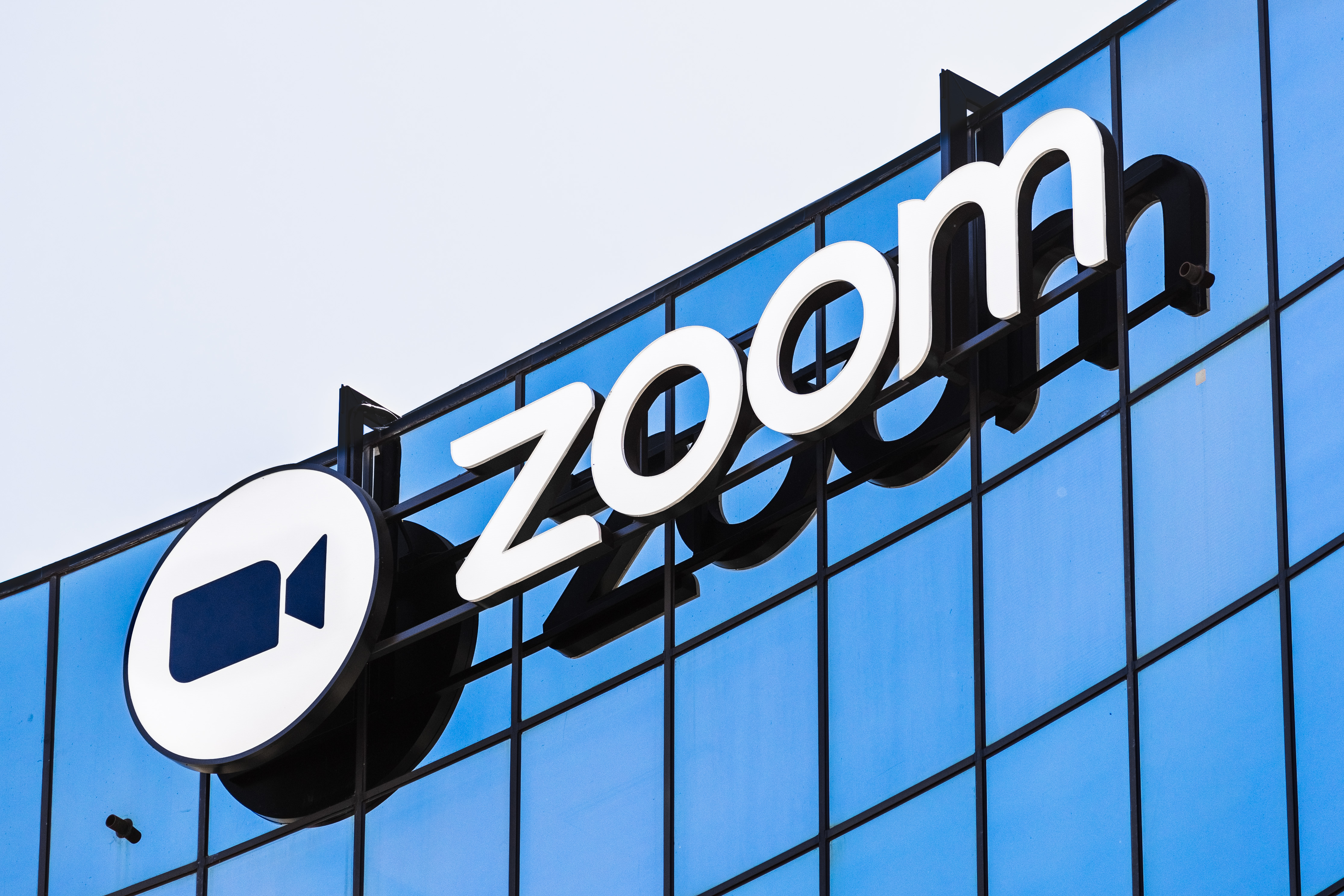 Tuto Valo
24 November 2022

Part 1
Zoom, the meltdown.
Share price two years ago: $427. Share price today: $76. A drop of 82%.
Until now, the decline in the share price was due to growth, which was always weaker than investors expected and because of the company's valuation, completely disconnected from its fundamentals.
Now we can add a new element: margins are collapsing under the weight of staff compensation in shares (which rose from $115 million last year to $303 million in the last quarter... Yes, keeping staff motivated is expensive).
The stock was down 4% on Tuesday morning after the results were announced.
We told you about Zoom on the 24th of December 2020.
We wrote "The end of the pandemic will not help sales. Its competitors (Microsoft, Cisco) will be putting in a lot of effort to regain market share. A valuation of $130 billion seems like a lot ».
Aujourd'hui, Zoom vaut $23 milliards.
You often hear about companies that are considered to be overvalued. So you are probably wondering how to value a company. We propose a little game to answer this question.
Part 2
Nous sommes au mois d'août, vous êtes en vacances à Hossegor, dans le Sud-Ouest dans la France.
As a surfing fan, you've always dreamed of giving up your office job in Paris to open a surfboard rental business here.
One morning, you are walking on the Place des Landais and start a discussion with the manager of a rental.
After talking about the wind and wave forecast for the week, you launch:
"Are you selling ?"
"How much are you willing to pay?" is answered.
You leave with some paperwork and promise to get back to her within a week, before you return to Paris.
In a normal year, the rental generates 300,000€ of turnover and 30,000€ of margin, net of all costs (rent, salaries, depreciation of boards, taxes, etc).
What is the value of this business?
Answer A : 100,000€
Answer B : 300,000€
Answer C : 600,000€
Réponse D : 900,000€
Answer us by mail and we will give some insights in next week's Billet (your answers will of course remain confidential).
---
Market and portfolio focus
Over the week (from 15/11 to 22/11), the fund and the Nasdaq remain stable (joint contraction of 0.1%).
No change in positioning on our side, we maintain our net equity exposure of 11% and have not made any line changes in the portfolio.
Have a great week,
Pierre